Banksy Downtown LA, originally uploaded by Sonja Teri.
Mr Glass, originally uploaded by SiLver sKY.
Plus, some non-Flickry (but equally awesome) pics: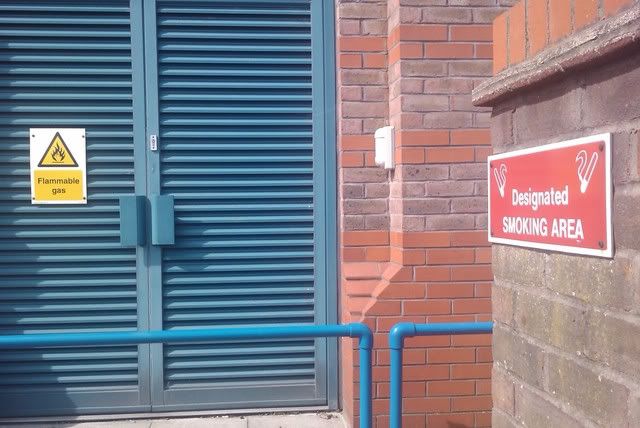 We don't want your kind here!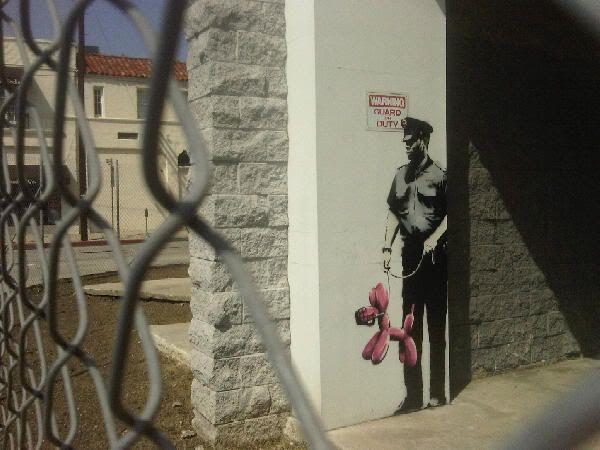 The graffiti pictures are in LA, where Banksy's documentary is premiering tonight.
Ooh, actually, while we're on photography, I thoroughly recommend This Isn't Happiness for interesting and unusual images.