Ok for SERIOUS people, this has to stop.

Remember a little while ago I posted a picture of some slutty jeans? Well I've found some better / different pics of them...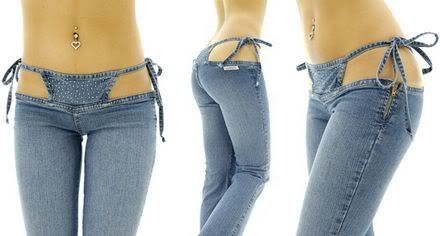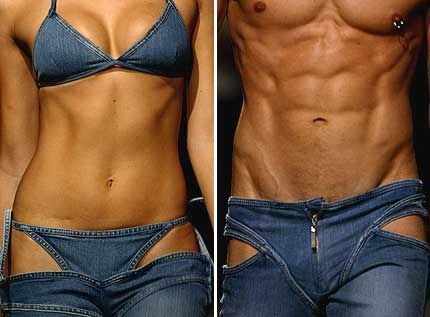 Well, these low, low, lowriders aren't the worst denim-based fashion crime out there. We have a new contender.



Dignified. This girl really puts the ass in classy, hunh?