Occasionally, a memory completely unrelated to anything surfaces in my mind, and I realise that I never blogged about it.

Here's the thing. You know how in big cities, particularly where there are universities, it's not so unusual to see superman and a cowboy enjoying a pint in the evening? Well back on the Isle of Wight, that wasn't such a common occurrence. Which is why this event stood out so much at the time.

There was a man - probably a man, I couldn't tell. For the sake of argument, let's say 'man' - sat on a bus, upstairs, at the front, and wearing a chicken suit. He had a Sooty and a Sweep puppet on his hands, and was dancing to silent tunes with massive earphones on.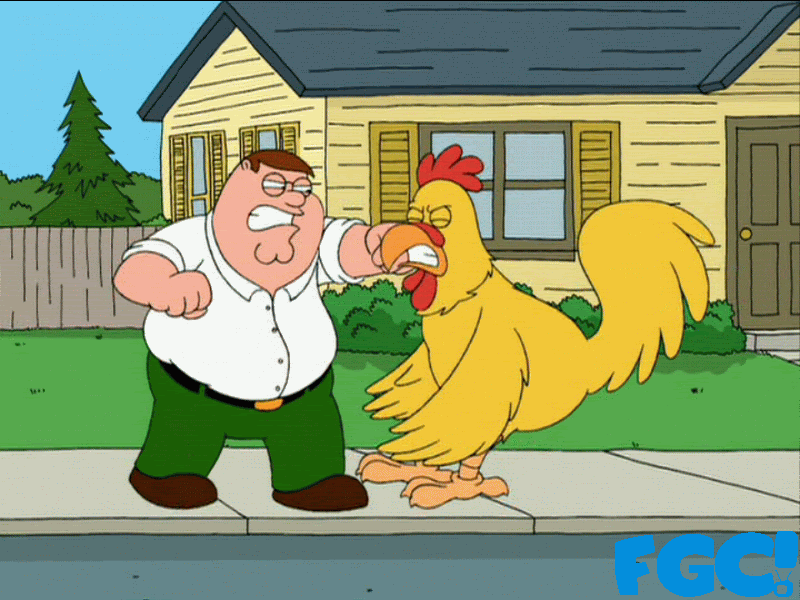 I was with a friend, (or possibly my sister, I don't remember now), and it made me braver than I would otherwise have been, so when the chicken man made Sweep talk to me - incomprehensible squeaks, for those who didn't have a childhood - I squeaked back. We had a brief and meaningful squeak conversation, and my day was made.