My romantic entanglements have, for the most part, ended before the other party became aware of their existence. It always goes the same way: inevitably, at some point, whatever poor guy I've been... not pursuing, as such, more... ogling with wilful intent, will have the following conversation with me.

Him: Let me tell you about this amazing new girl I met!

Me: Shoot (me).

Him: She's so nice, she's such a free spirit, she has awesome hair and she hovers three inches above the ground wherever she walks! All that is best of dark and bright meet in her aspect and her eyes, blah blah fuckitty blah (I'm paraphrasing here.)

This usually results in the following dichotomy.

Externally:



Internally: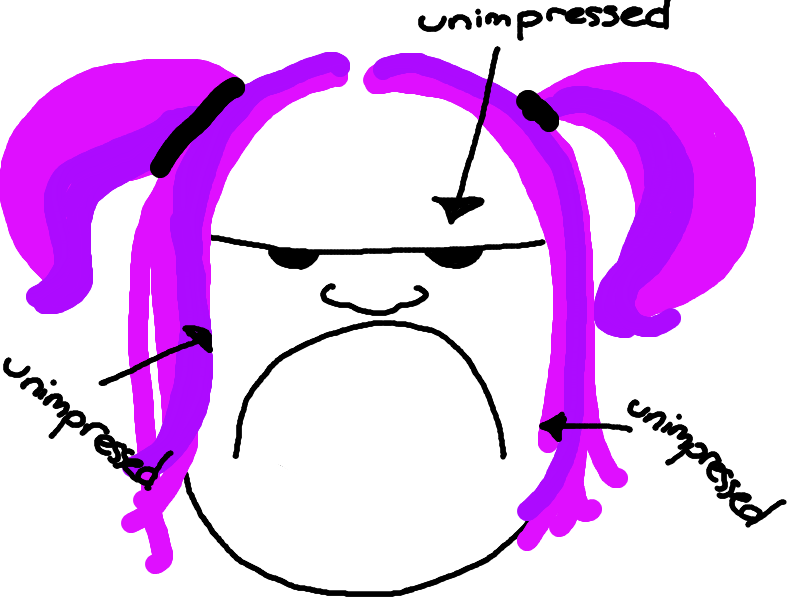 This was my life in high school, and this has been my life for the year and a half since breaking up with my ex. For the past few months, I've again been staring at some oblivious dude, attempting to work out whether he was even single. Over Christmas, the matter was brought to a satisfactory conclusion when it was revealed that not only was he unattached, but that the lucky girl he'd had his eyes on was, in fact, me.
In the words of President Obama, "I got the sucker."
That was nice.
It's still nice.